Javascript needs to be enabled to render the website properly
Part of reaching our goal of producing quality coffee is getting recognition and becoming the best in what we do. We have proudly been part of many competitions that give us the opportunity of proving ourselves and challenging us to improve our coffee.
The "Fundación de Cafetaleros de Tierras Altas y Renacimiento" (FUNCATARE) celebrates the Panama Coffee Weekend where coffee producers from Tierras Altas and Renacimiento join together with coffee lovers nationwide.
Some of the activities of this event are seminars on barismo, coffee tasting, competitions of different coffee categories and much more.
FUNCATARE's objective is to strengthen the coffee industry through the organization of events such as the Panama Coffee Weekend, workshops and symposiums that promote the added value to the product of Tierras Altas and Renacimiento.
It also seeks to integrate farms and visitors through agro-tourism and gastronomic tourism, strengthening human resources and potential in the region.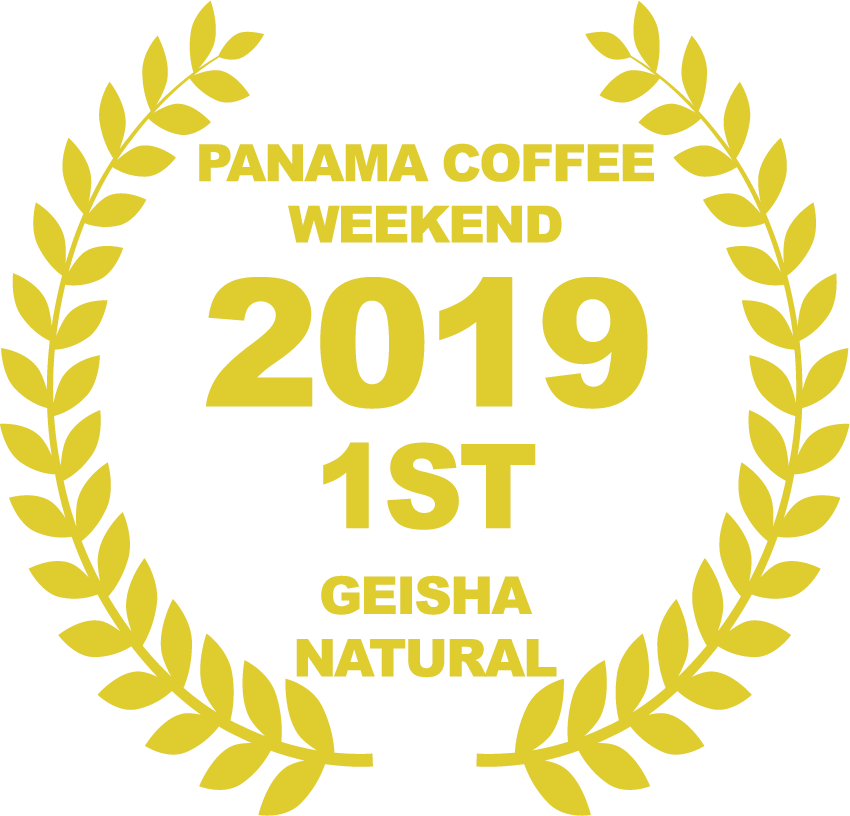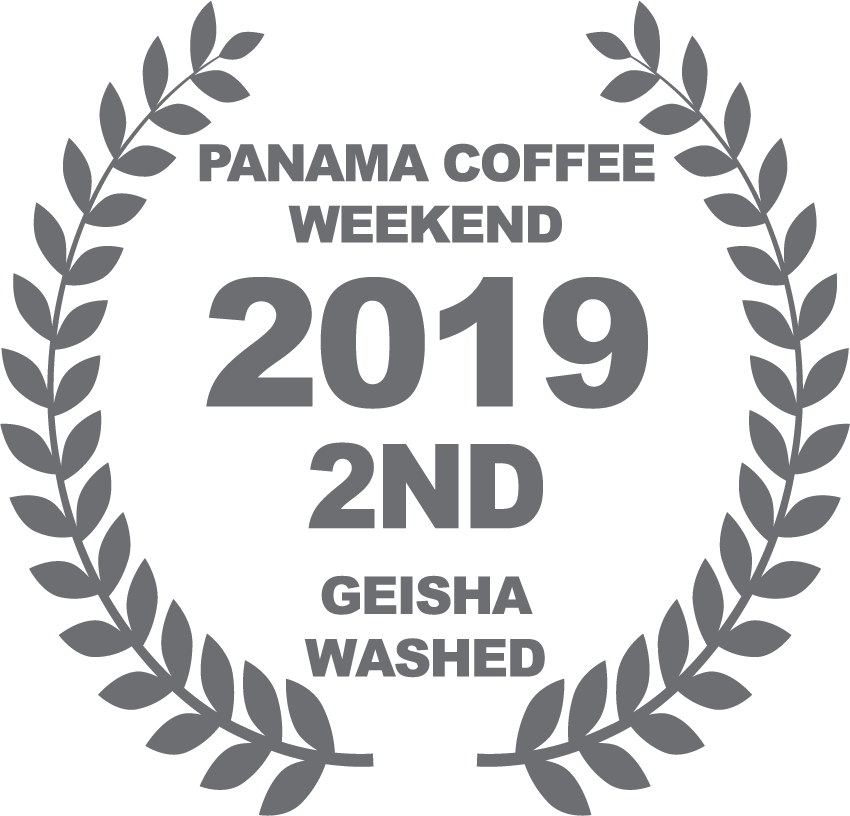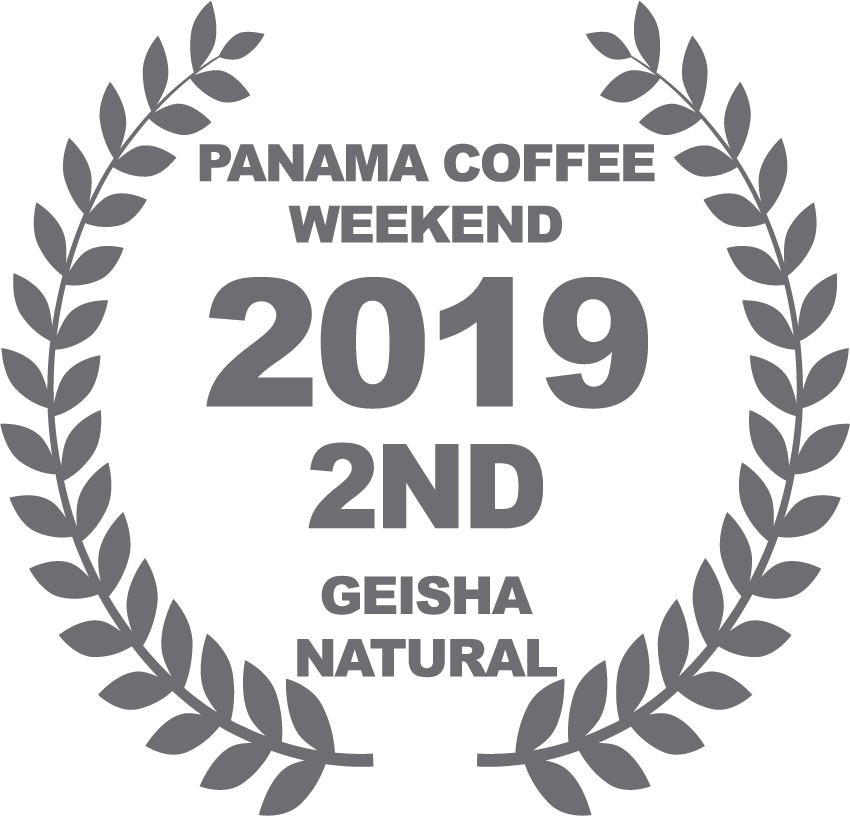 ---
THE BEST OF PANAMA – BOP
The BOP is a platform that serves Panamanian growers interested in specializing in high-quality coffees. This activity is 100% designed and organized by the Specialty Coffee Association of Panama (SCAP) – a Panamanian non-profit Coffee Growers / Processors Association.
First place 2020 BOP Pacamara
Second place 2019 BOP Geisha Natural
Second place 2019 BOP Pacamara Natural
Third place 2018 BOP Geisha Washed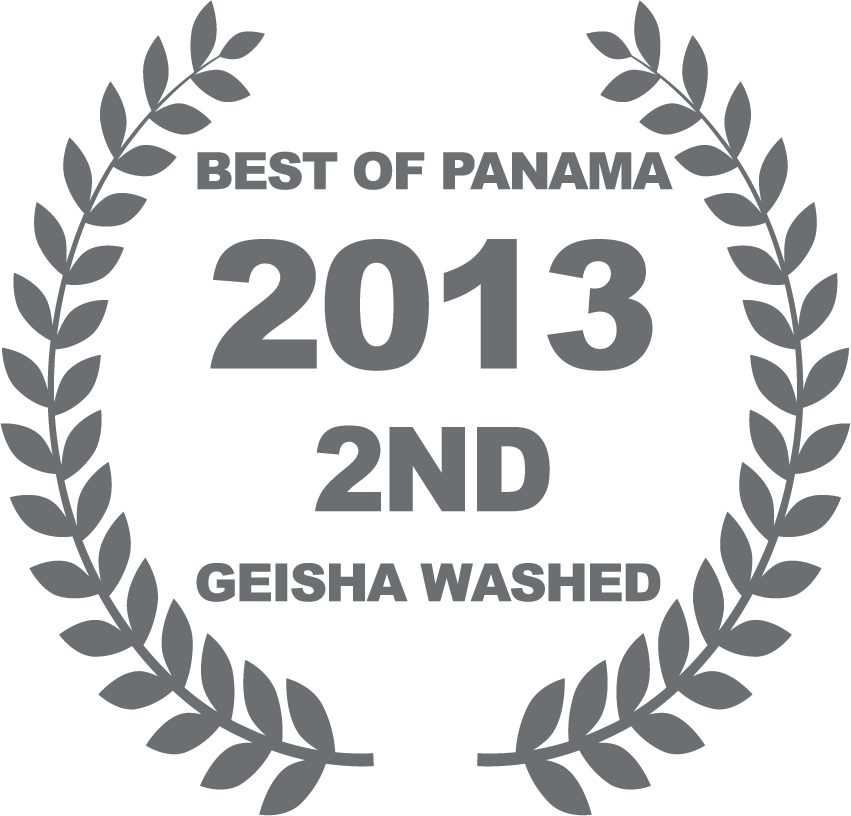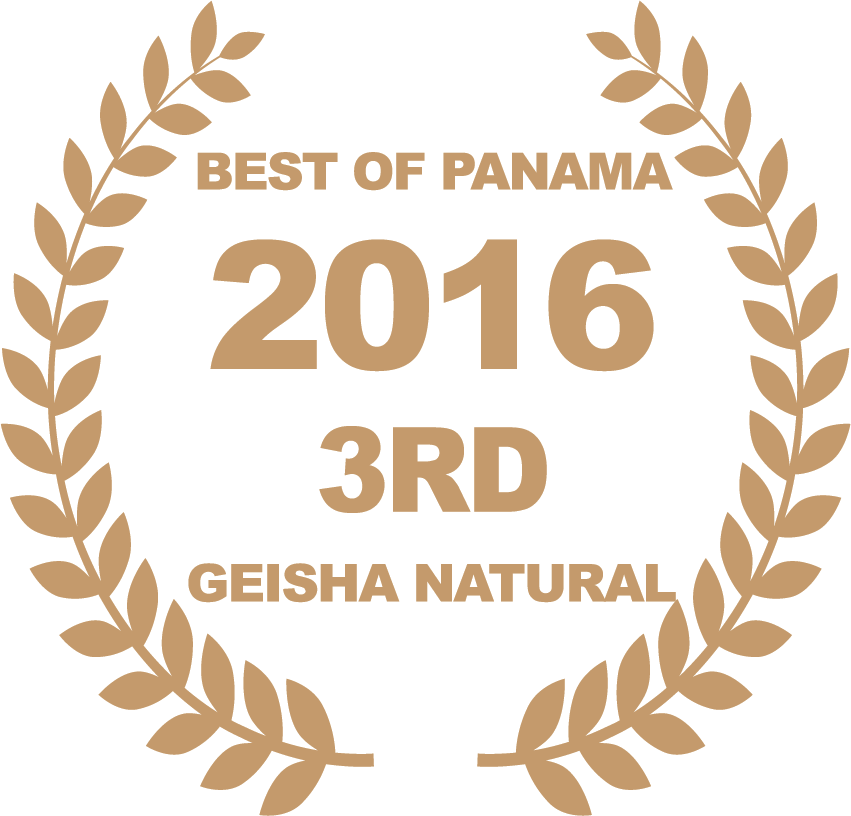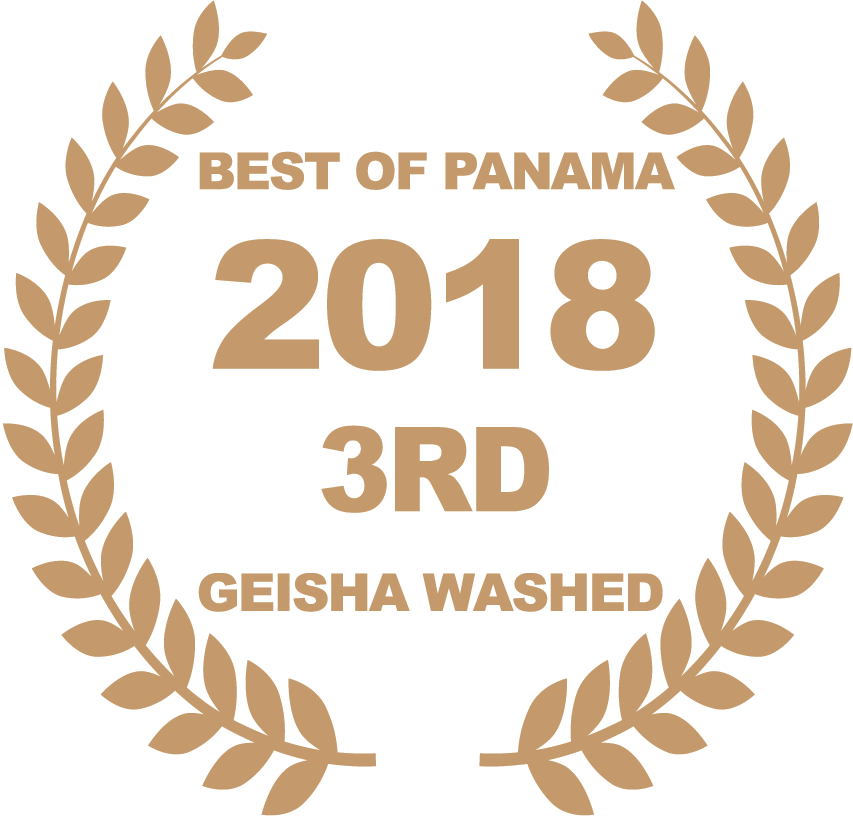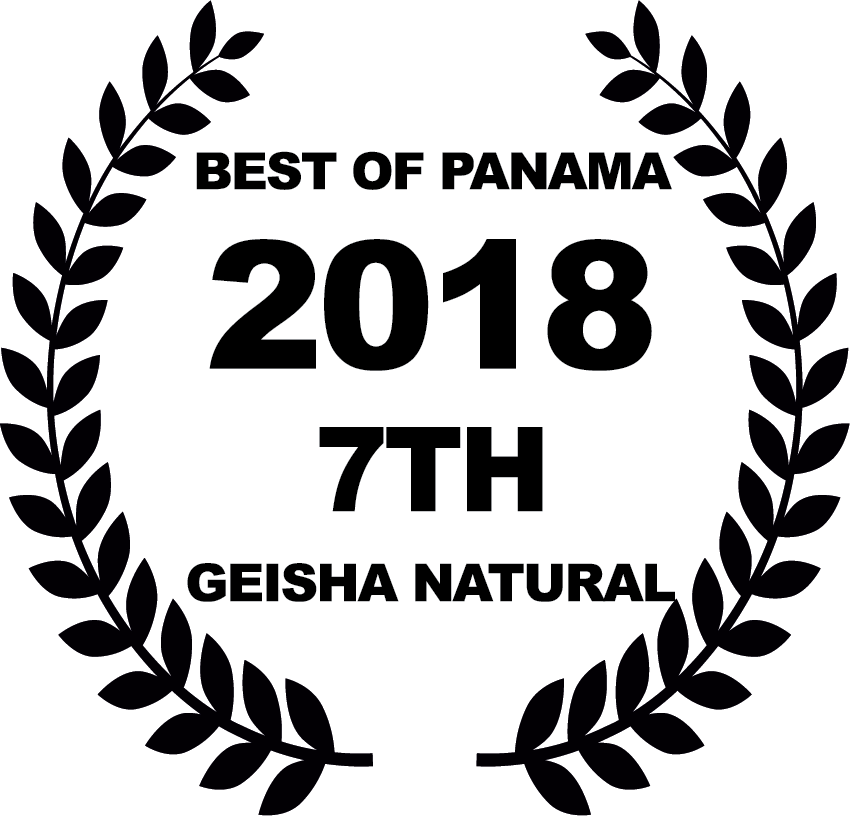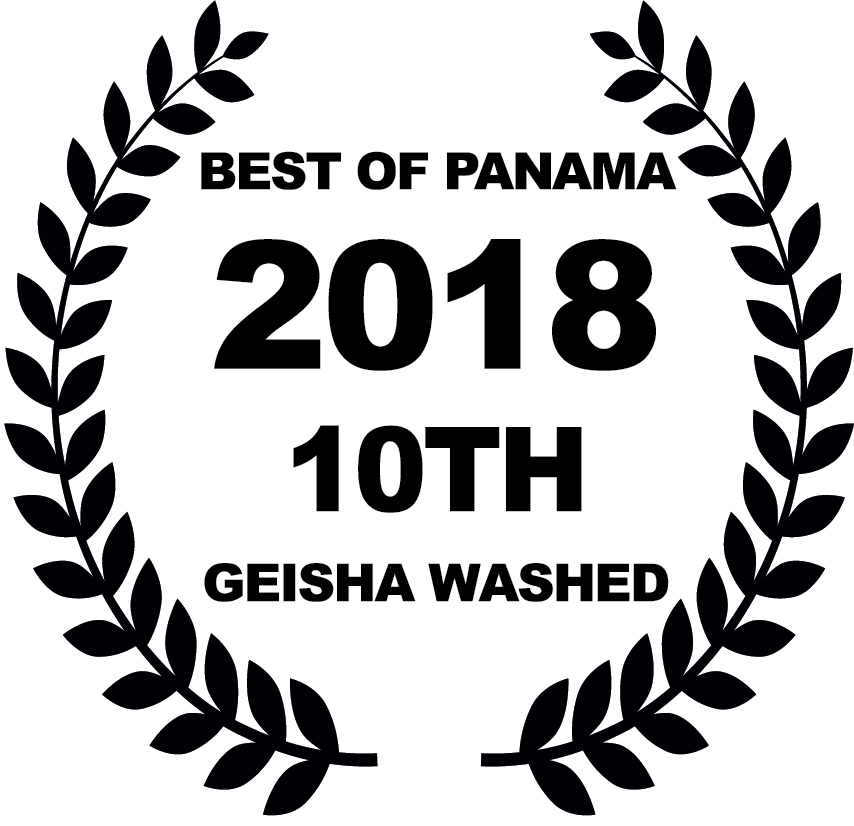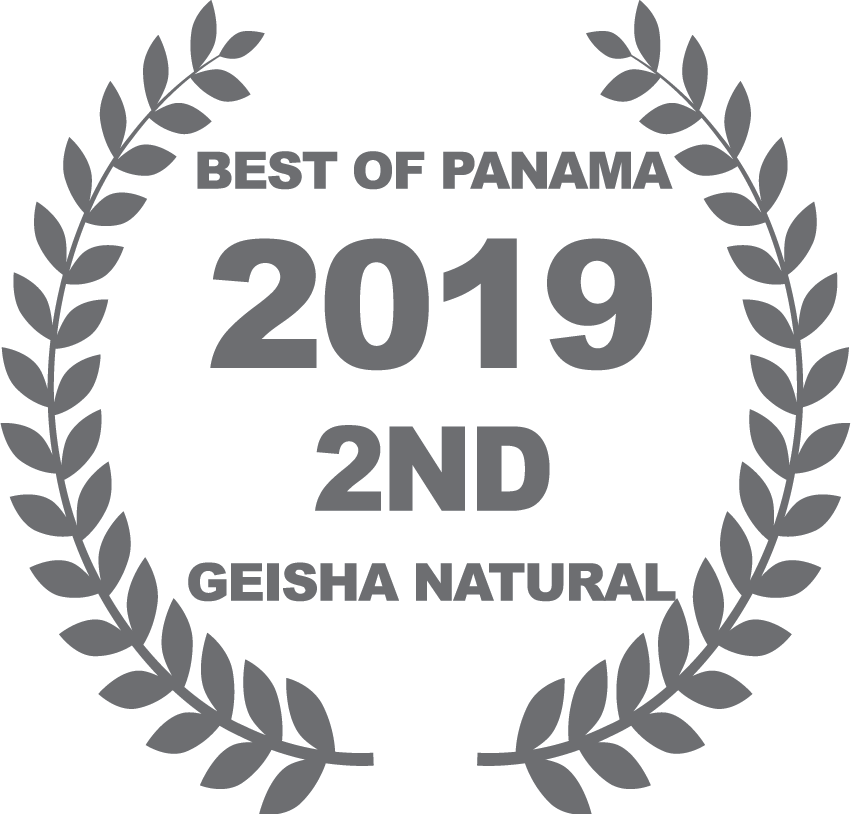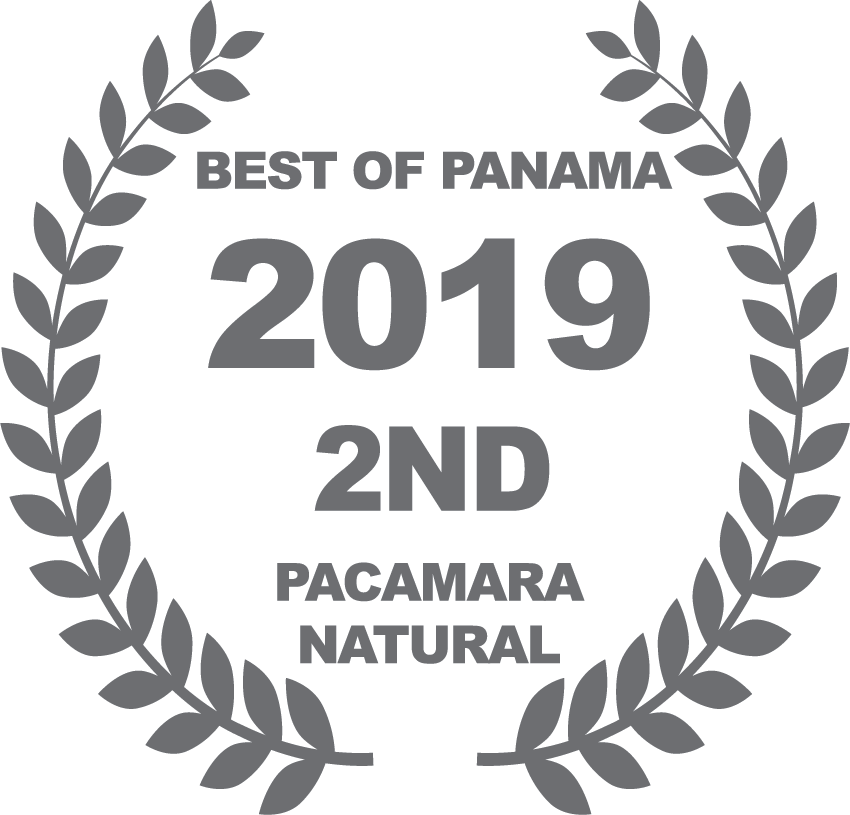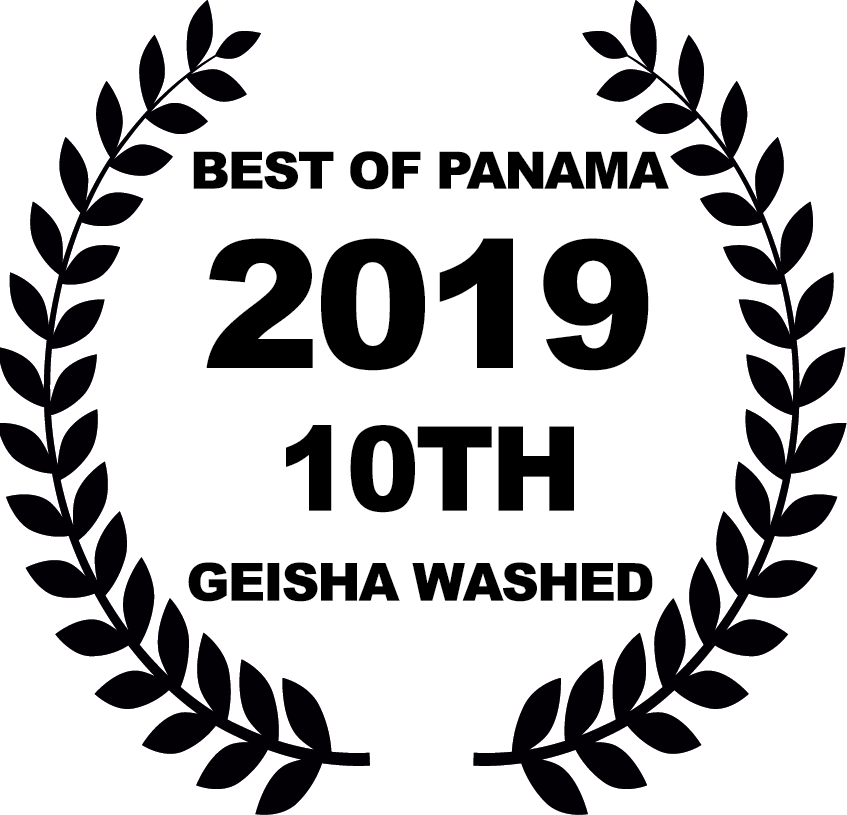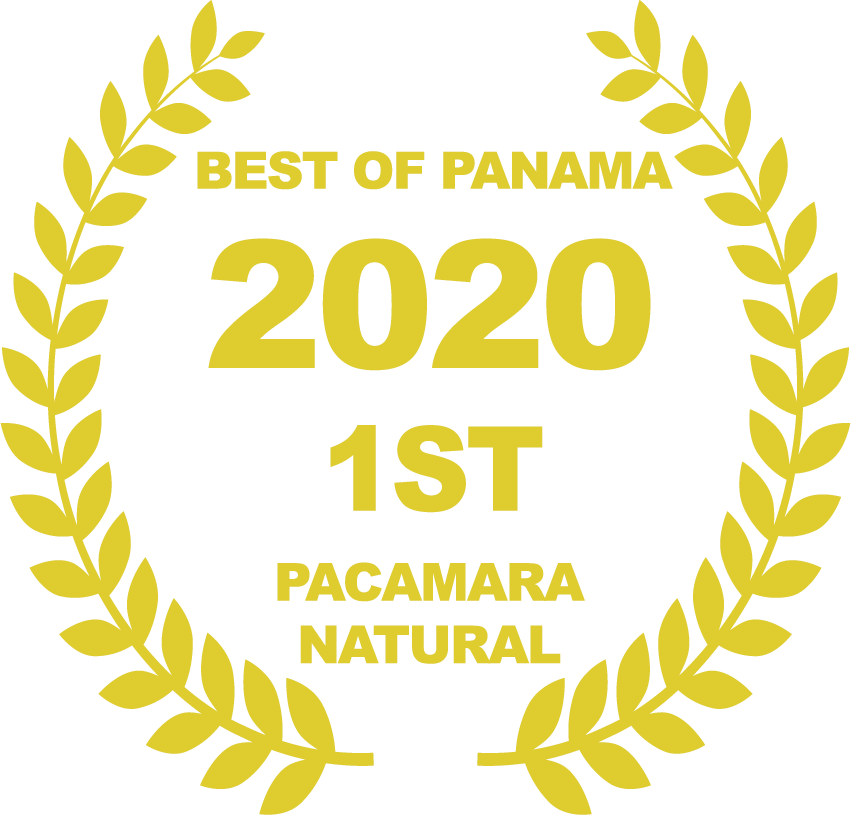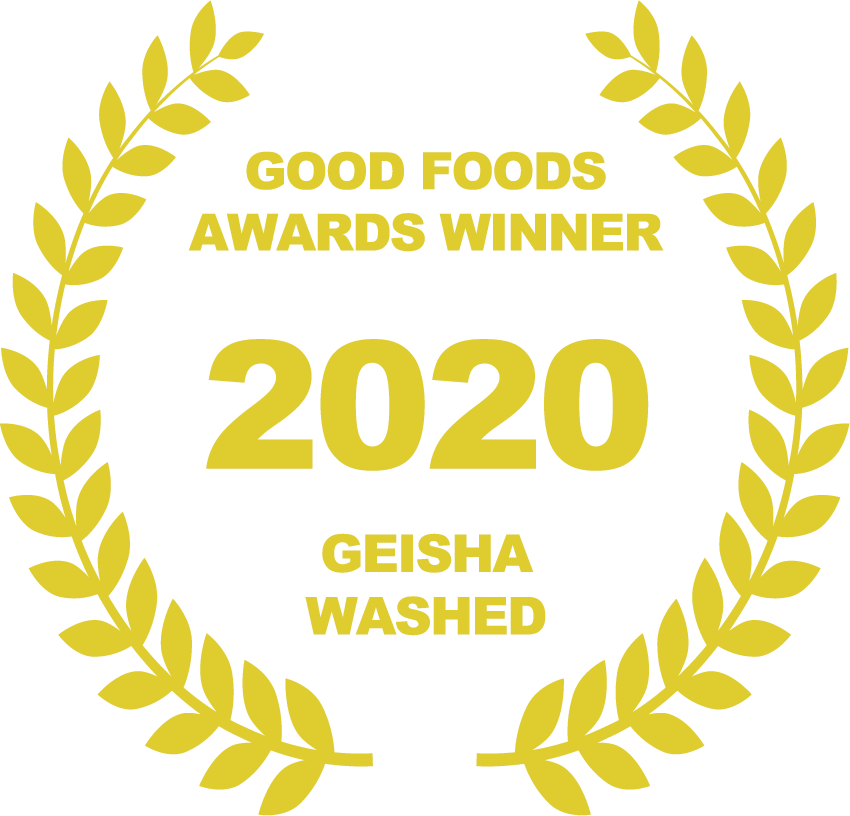 ---
World Competition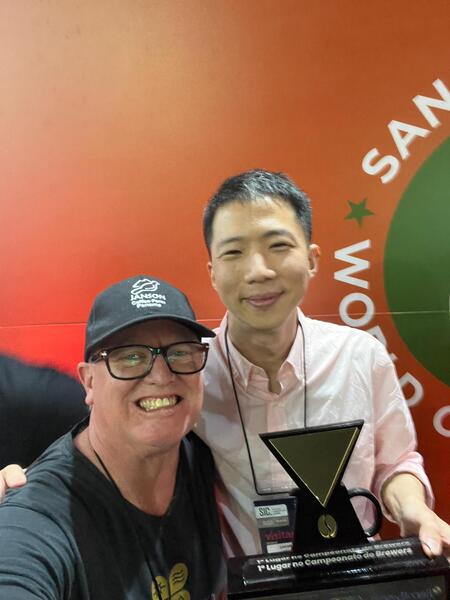 November 2022
1st place at the Brazilian Brewer Championship 2022

Garam Um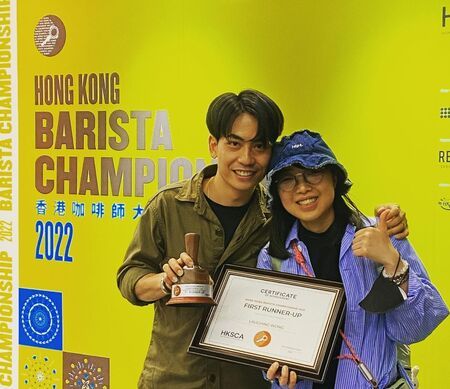 November 2022
2nd place at the Hong Kong Barista Championship 2022

CP Wong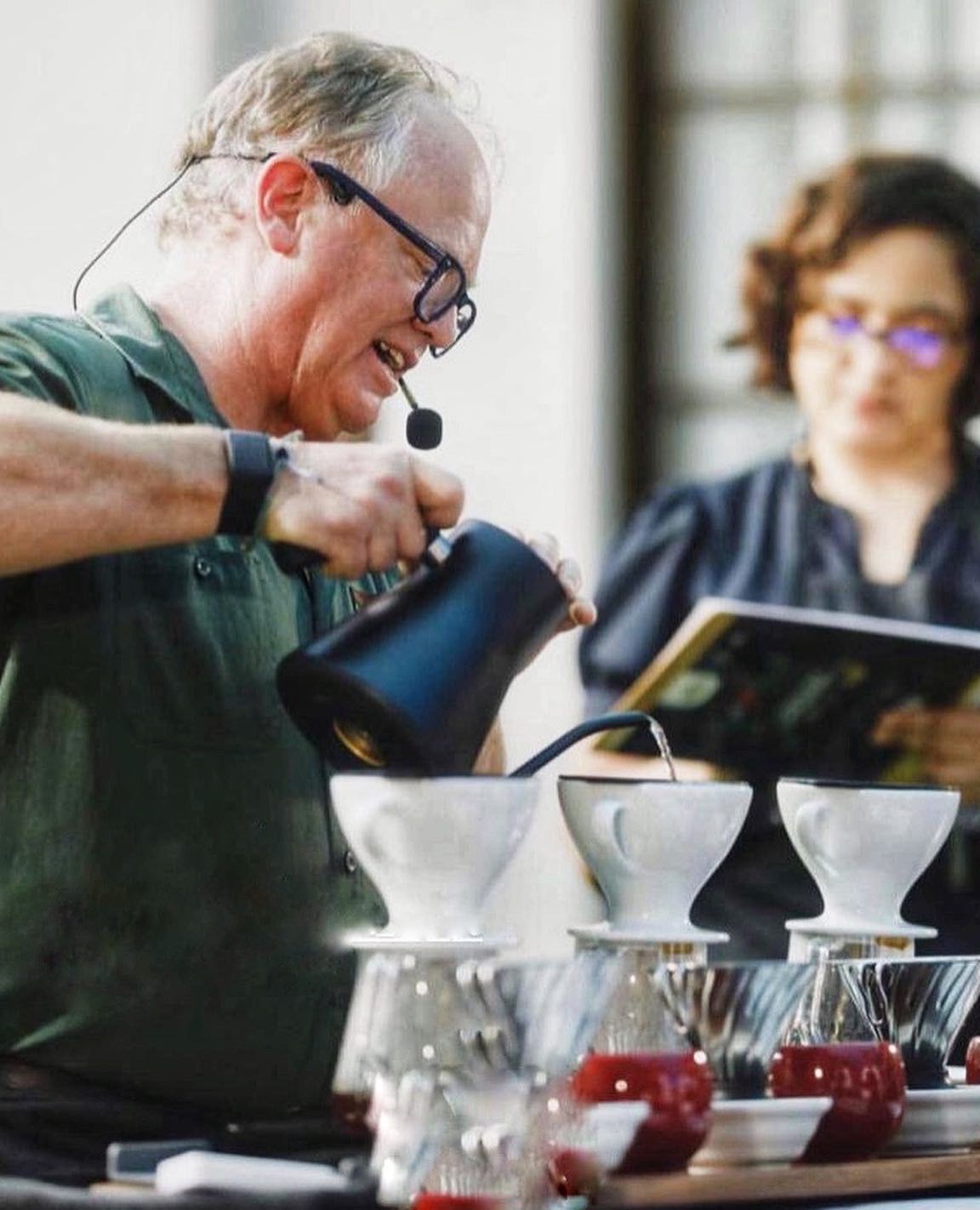 August 2022
3rd Place Brewers Cup Panama 2022.

Kai Janson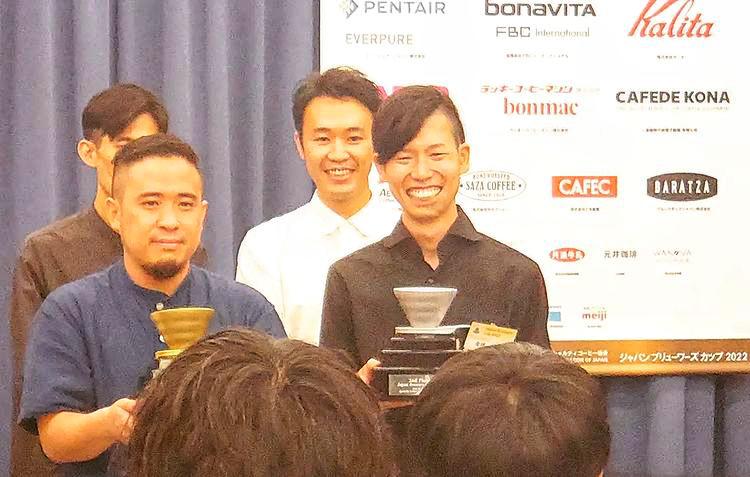 July 2022
2nd place at the Japan Brewers Championship 2022.

Mr. Kanei from Scrop Brewer Team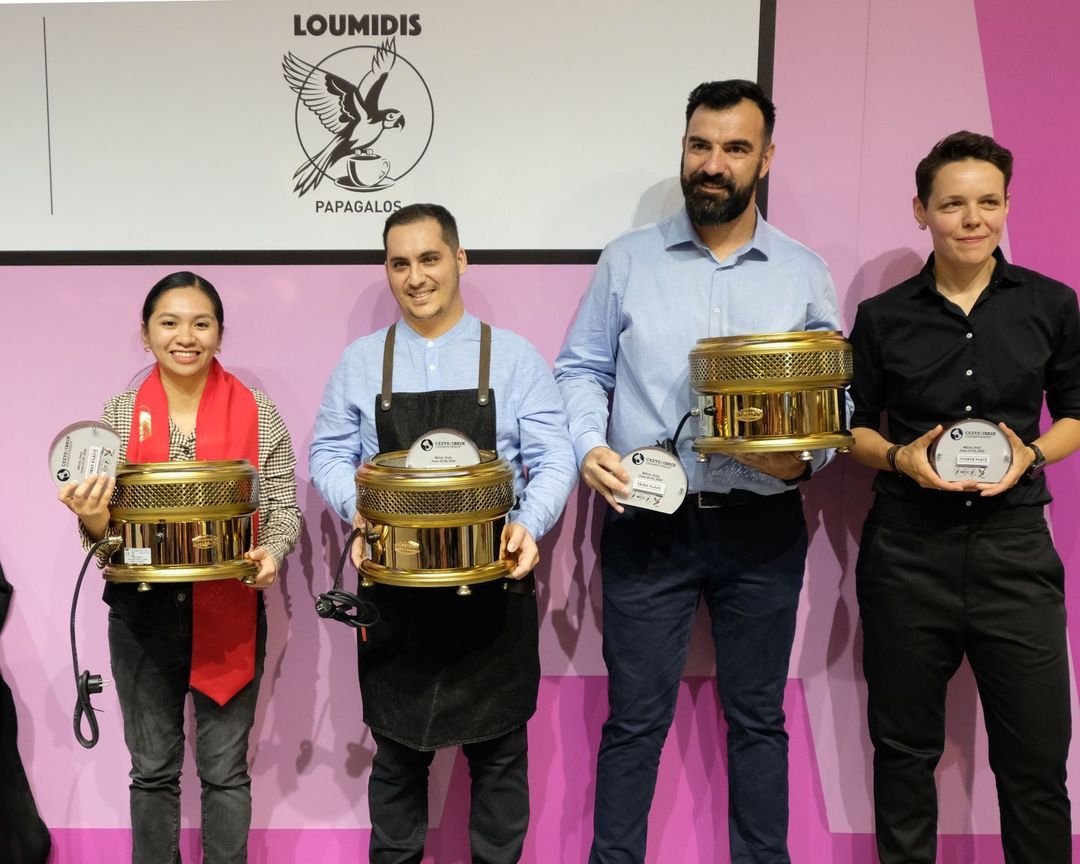 June 2022
1st place at the World Cezve/Ibrik Championship.

Michaela Ruazol-Recera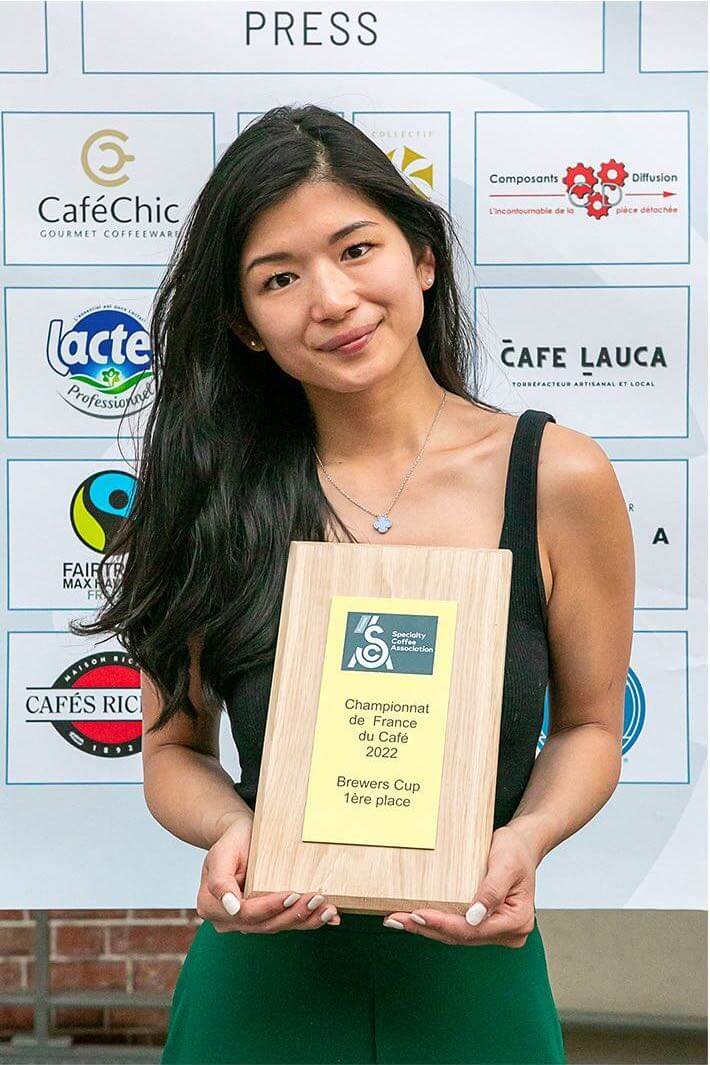 May 2022
1st place Brewers Cup at the Championnat de France du Café 2022.

Charity Cheung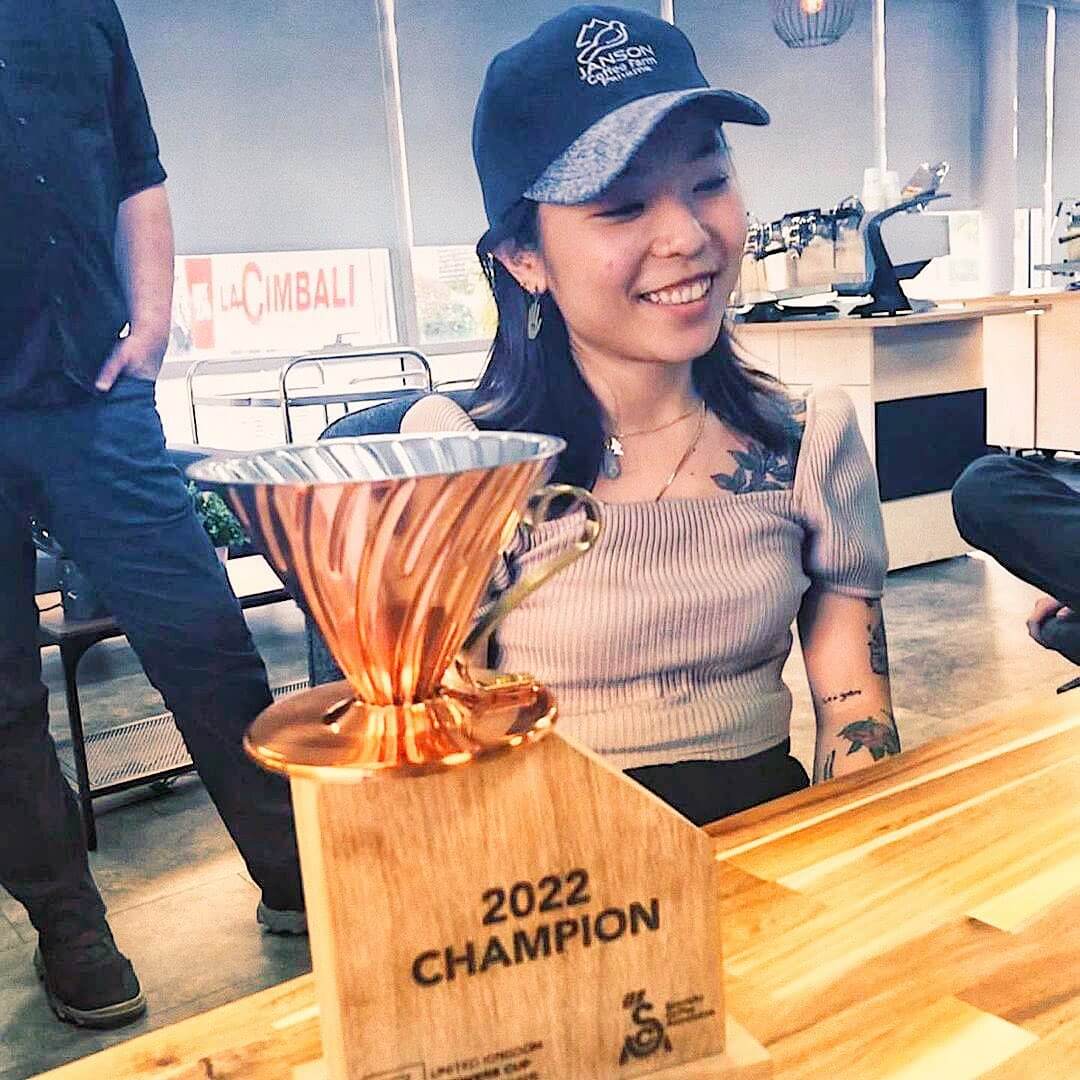 May 2022
1st Place, UK Brewers Cup.

Sierra Yeo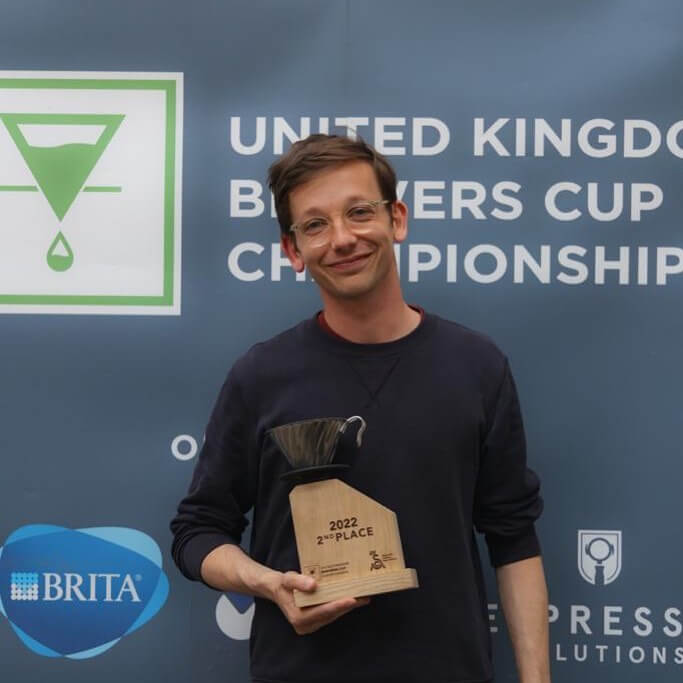 May 2022
2nd Place, UK Brewers Cup.

Paul Ross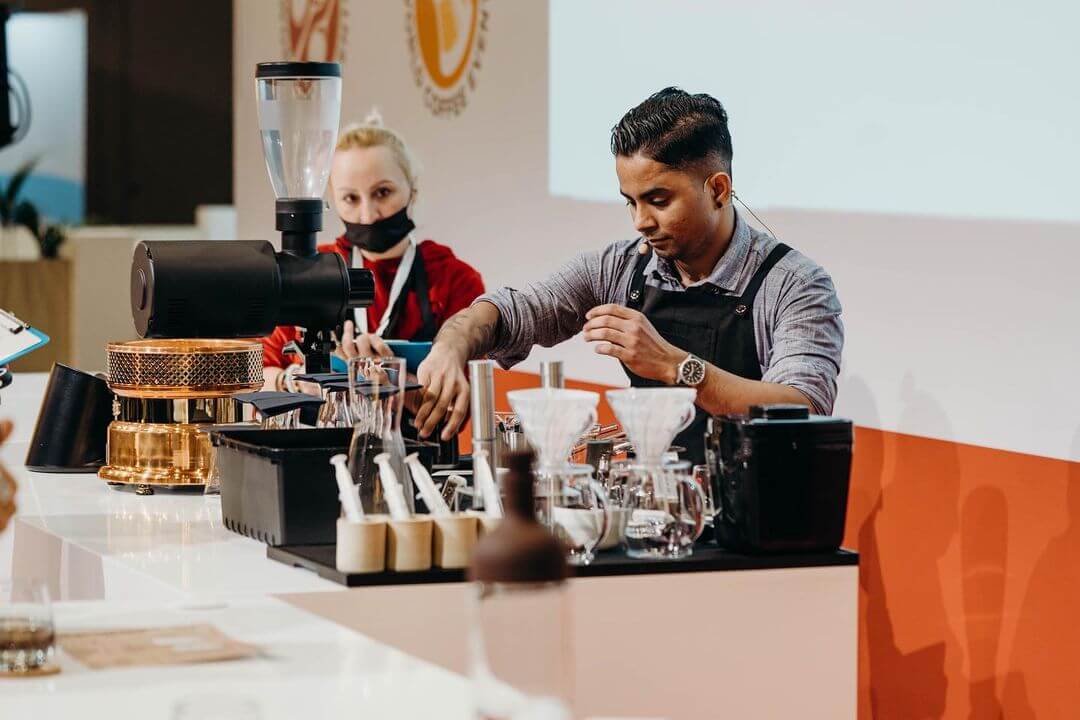 January 2022
4th place, UAE National Ibrik Competition.

Purna Gaudel
November 2020
2020 Golden Coffee Awards, South Korea.
March 2020
3rd Place, Philippine National Coffee Competition.

Lui Selorio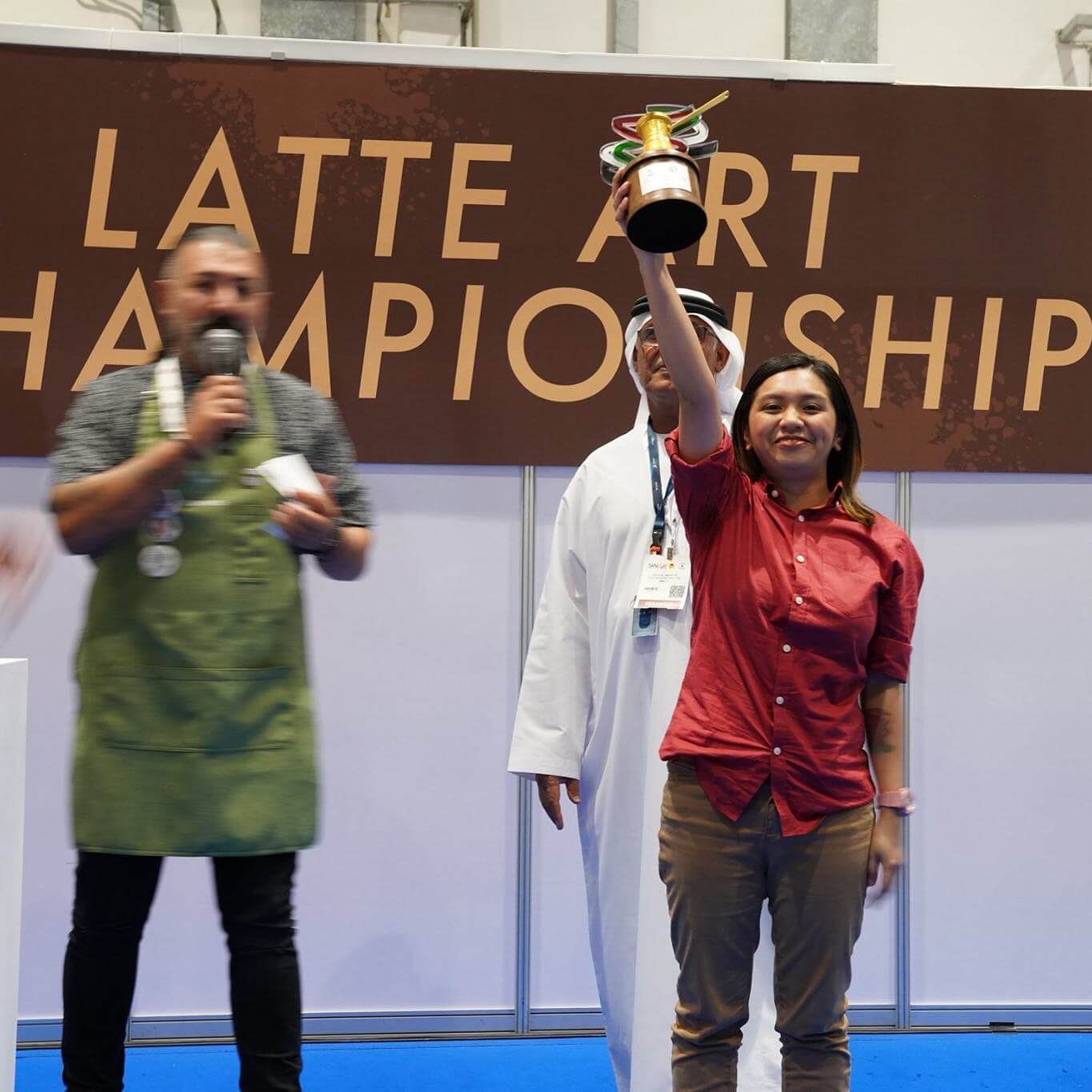 December 2019

1st Place, UAE IBRIK Championship.

Michaela Ruazol

<! -- close #post-id-->